End of Year Celebration - December 2nd 2020
Come and join GOVIS for an End-of-Year celebration at Hudson! Bring a friend, meet some new people, and enjoy a drink on GOVIS! Let's take this chance to swap stories about the year past and share what we would like from GOVIS in 2021.
For catering purposes, please RSVP by Friday (November 27th). Numbers are limited to 40 people (with preference to GOVIS member agencies) - so be sure to register here on Eventbrite.
Location: Hudson, 56 Victoria St, Te Aro, Wellington 6011
Date & Time: December 2nd (Wednesday), starting from 4:30pm.
Refreshment: One free drink per person and nibbles.

Lunchtime Forum - 21 August 2020 - The New Privacy Act
What does the new Act mean for government ICT?
After 27 years, we have a new Privacy Act! The changes include mandatory reporting of privacy breaches, a new Information Privacy Principle strengthening controls on information going overseas, and new enforcement powers for the Privacy Commissioner. The aim of the new legislation is to encourage agencies to be more proactive about privacy - to identify risks and prevent incidents that could cause harm.
What does the new Act mean for government ICT? What changes might be needed to our systems and processes? What are the key things you need to be thinking about in order to prepare? This forum will help you to answer these questions.
We will be hearing from John Edwards, New Zealand's Privacy Commissioner.
Register here on Eventbrite. Here are the presentation slides from John Edwards.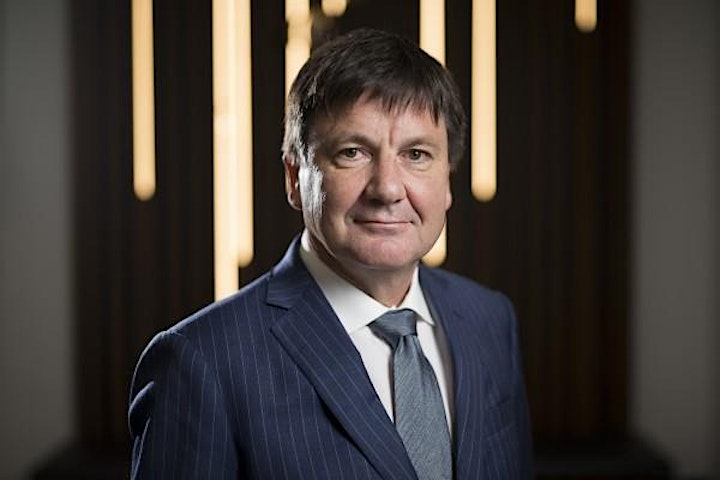 Lunchtime Forum - March 9 2020 - Deliberate campaigns of Disinformation
What are they, and what should we be doing about them?

Tom Barraclough and Curtis Barnes have been researching legal and institutional responses to the potential impact of disinformation. In May 2019 they released the New Zealand Law Foundation report "Perception Inception: Preparing for deepfakes and the synthetic media of tomorrow".
Particularly in an election year, agencies may find that information is circulating that is misleading. It may purport to be official government information. Join a discussion about how this might occur, and gain some insight into how government might respond.
Register here on Eventbrite.